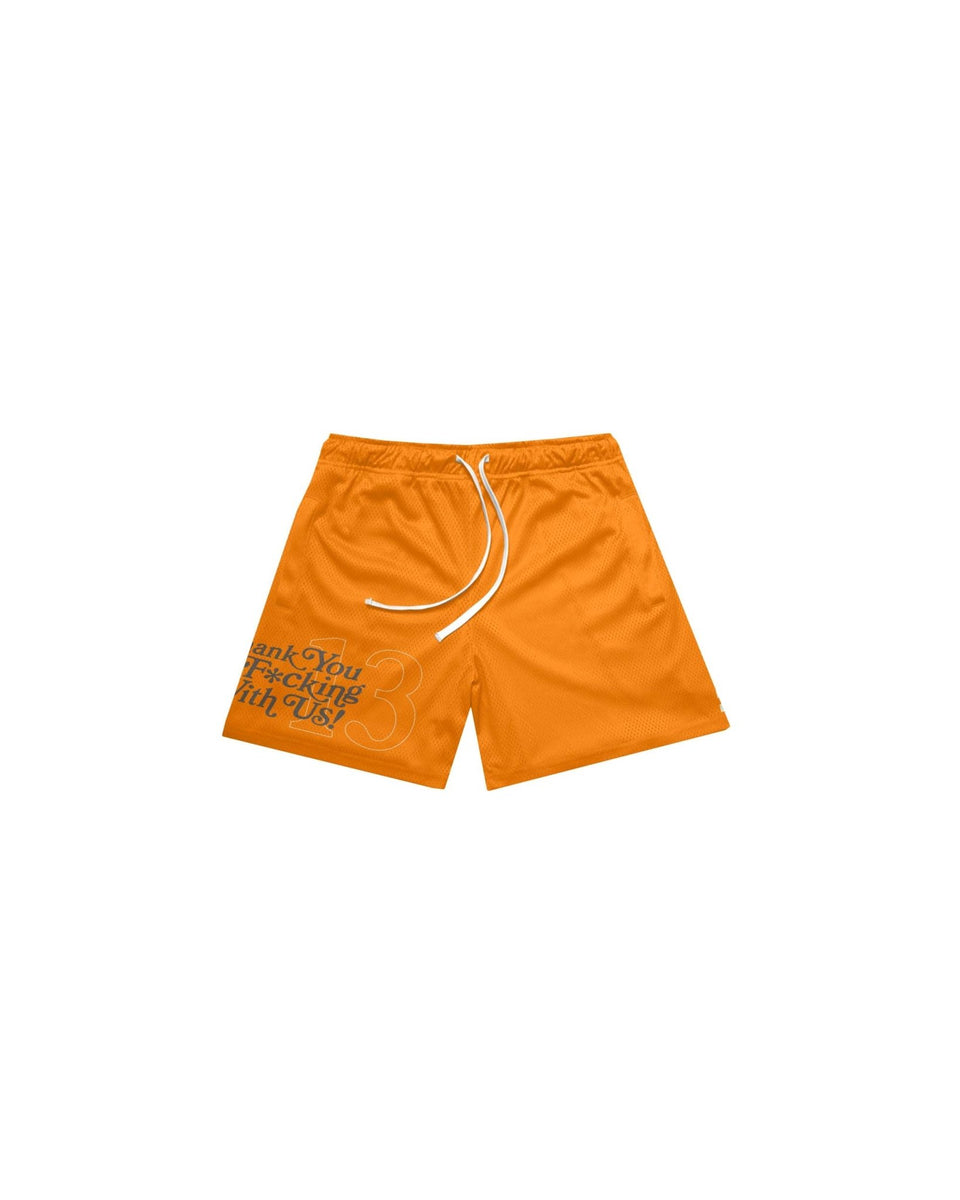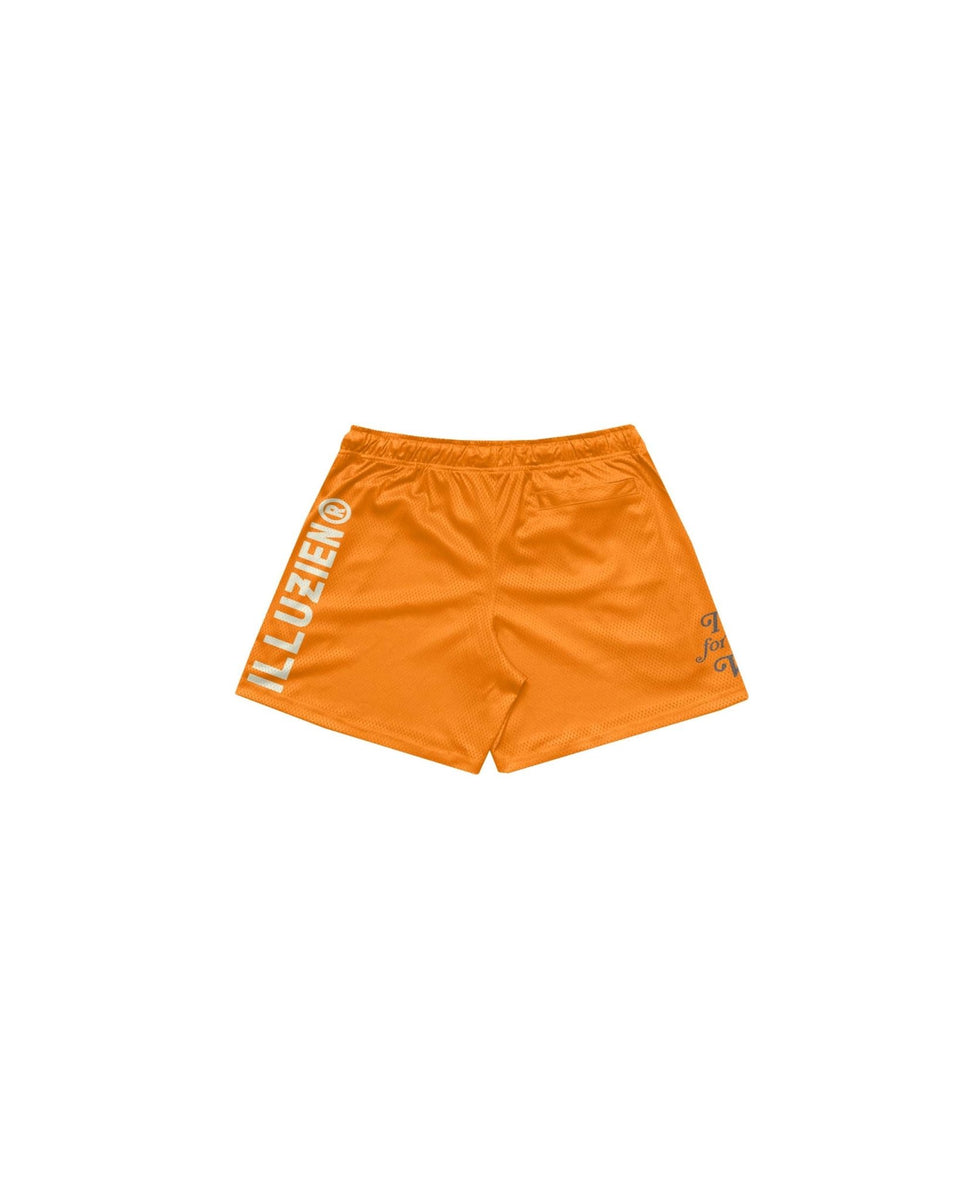 Family Member 6 in. Shorts
5 ILL602 FAMILY MENS SHORTS_2X 142
by Illuzien
$49.99
Our Exclusive Family Member 6 in. Shorts, which features a bright orange against text in our signature soot color.
These shorts are a tangible expression of our deep appreciation for your unwavering support throughout our journey. As a thank you for being a part of our story, we present you with a product that signifies your membership in our exclusive family.

Thank you for f*cking with us!