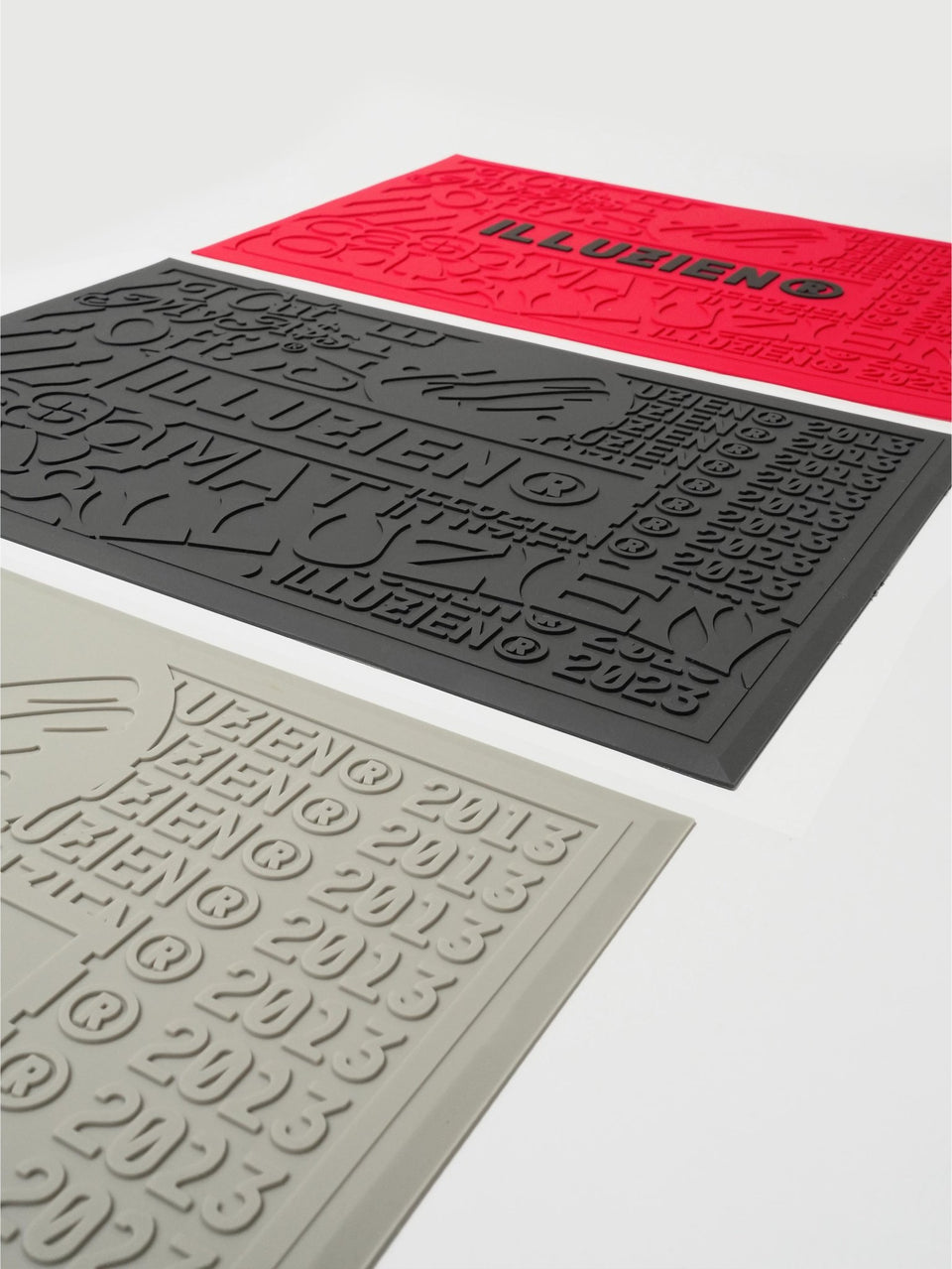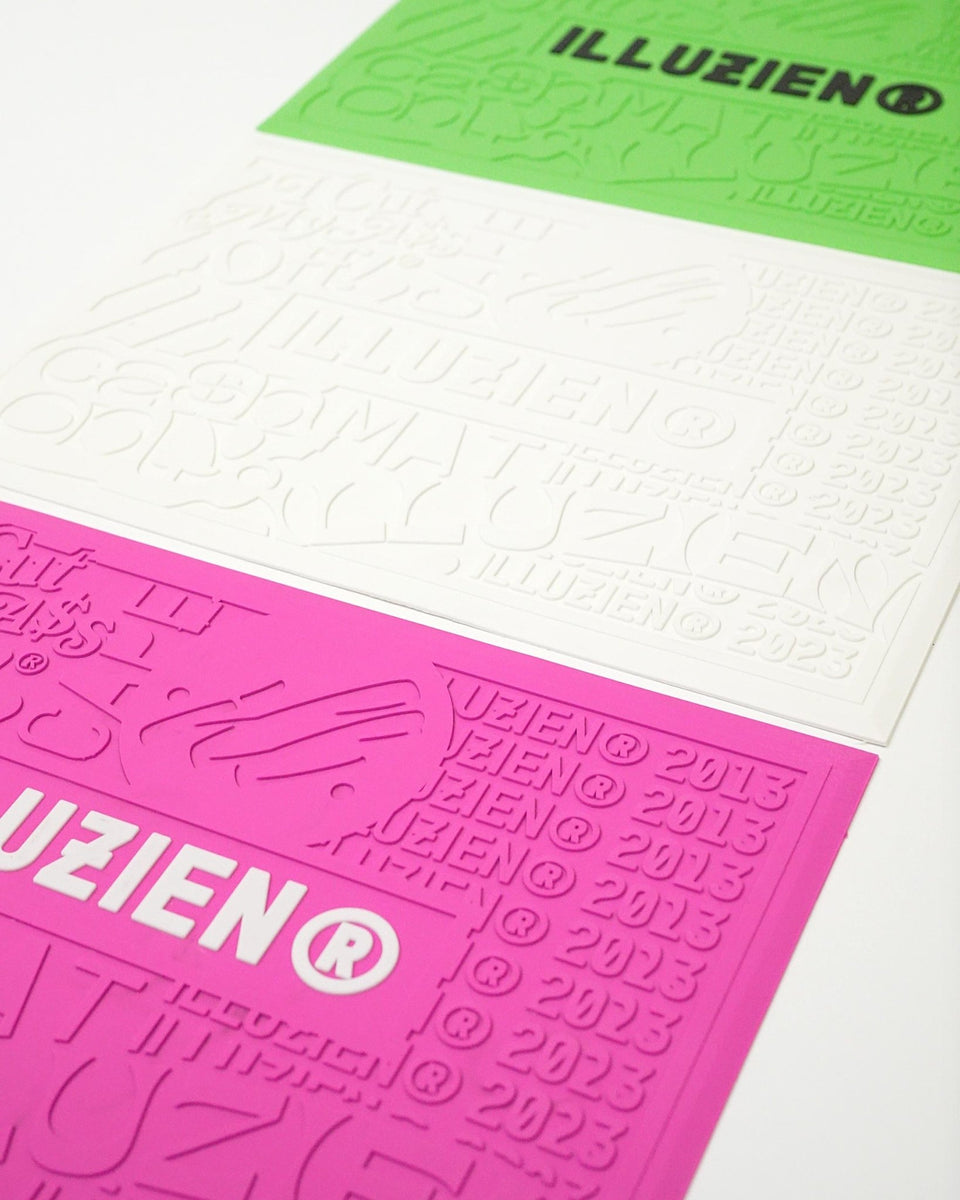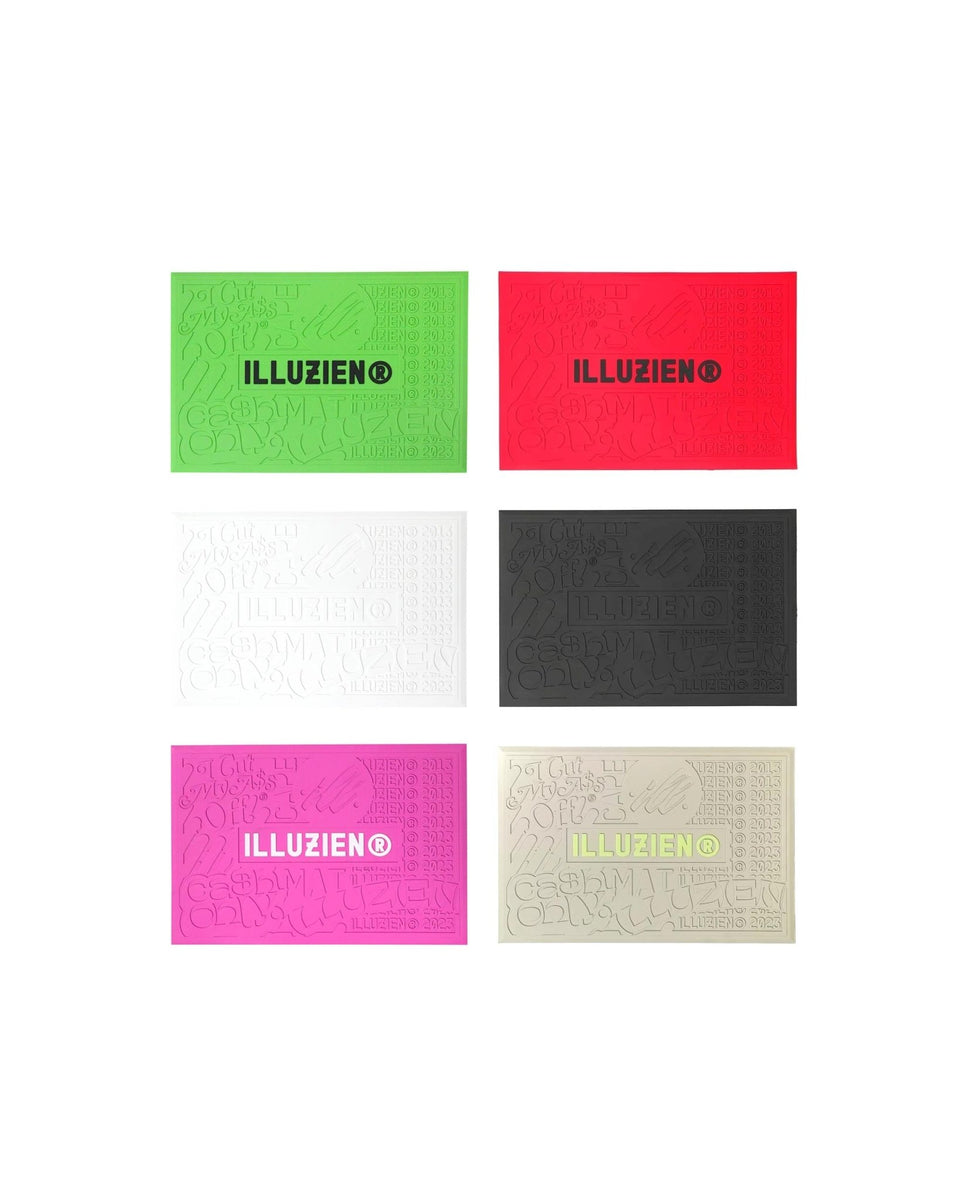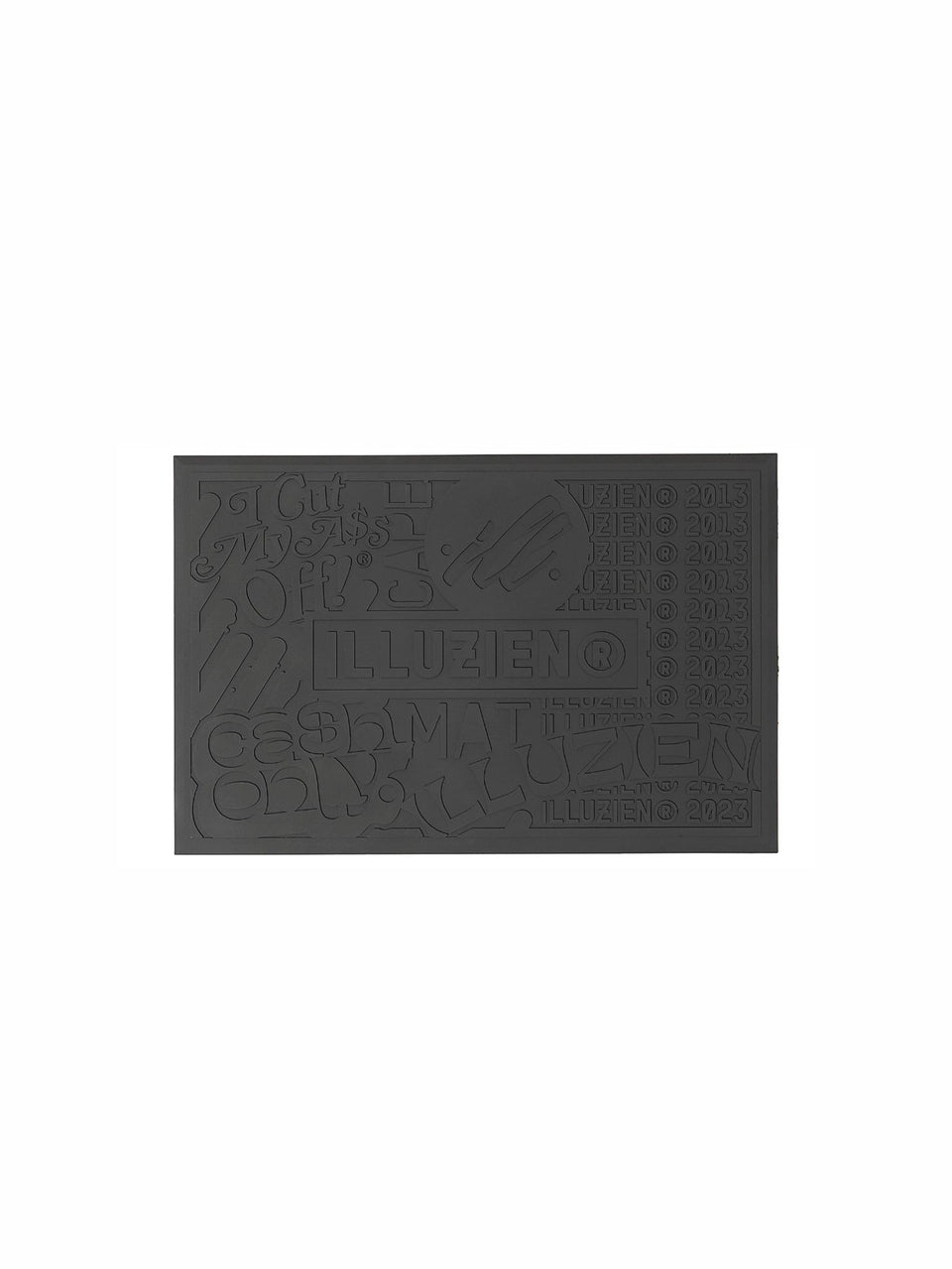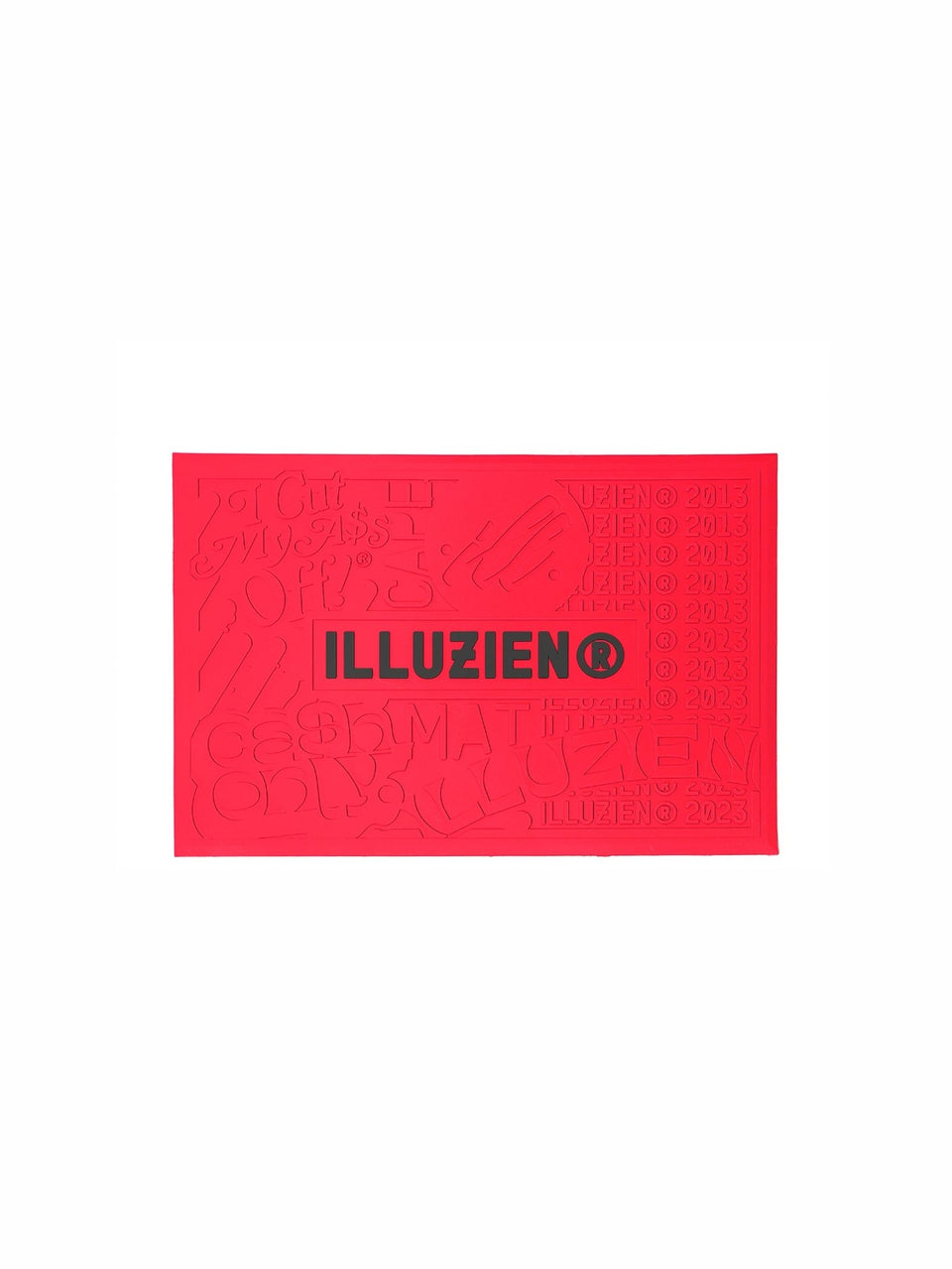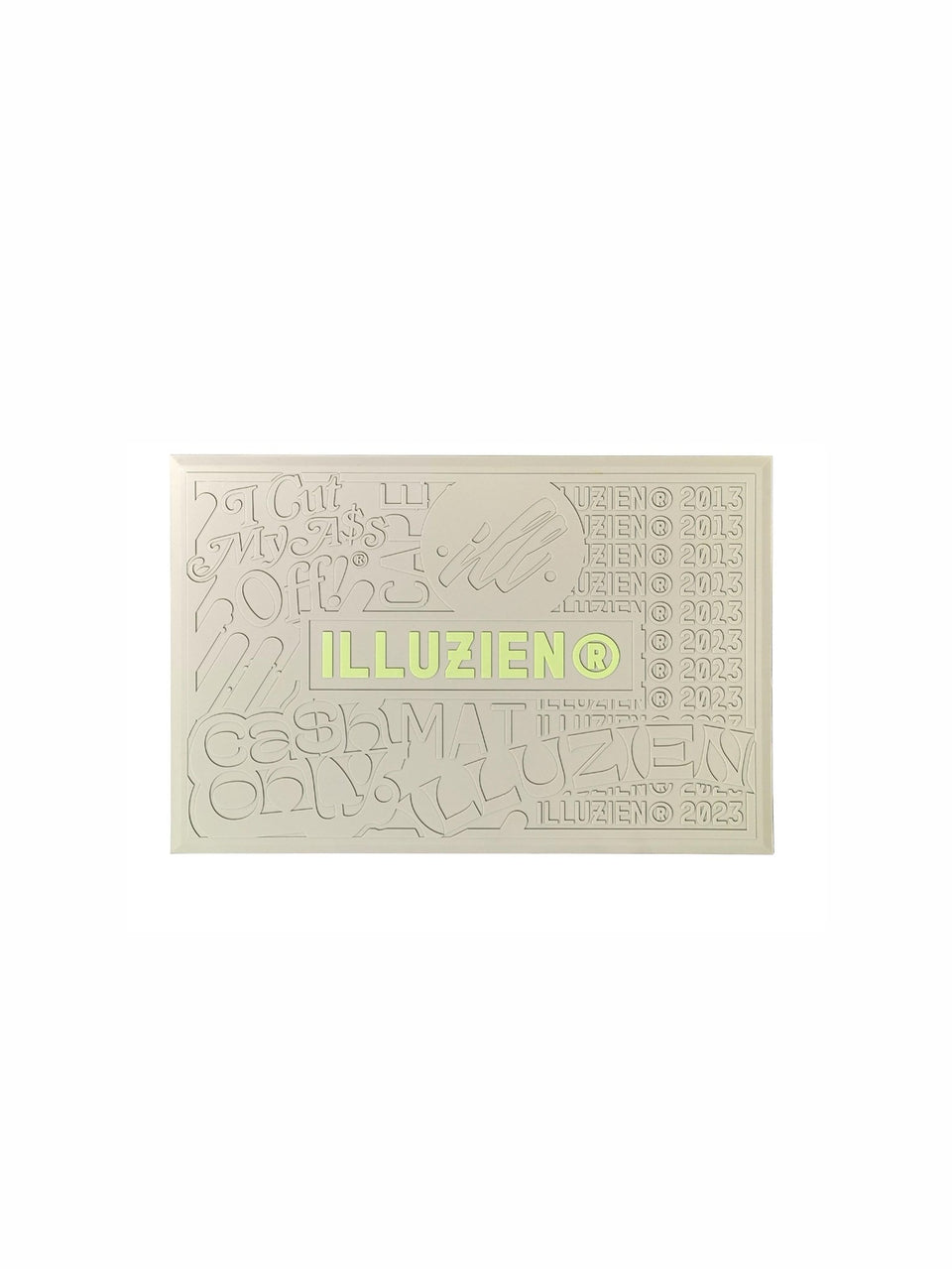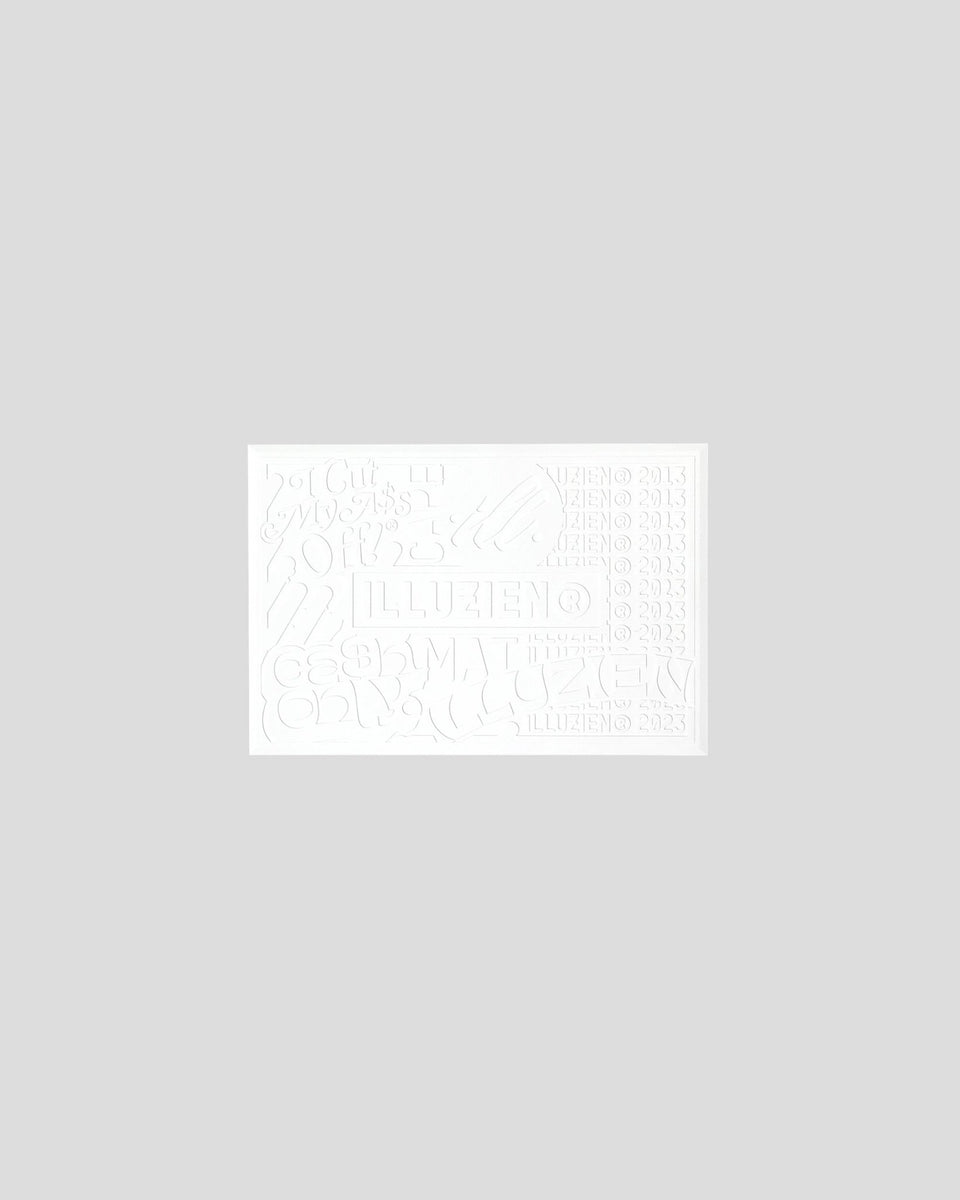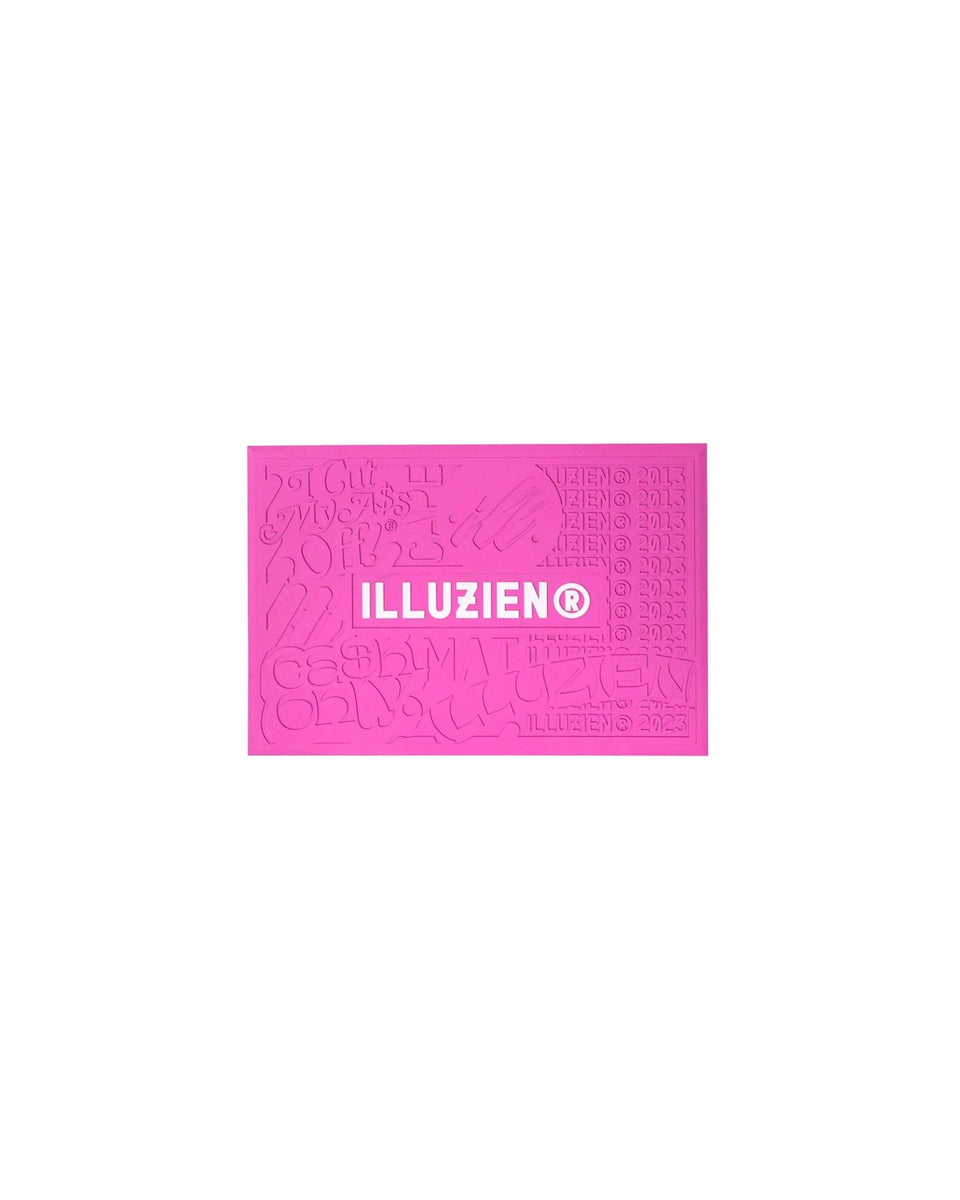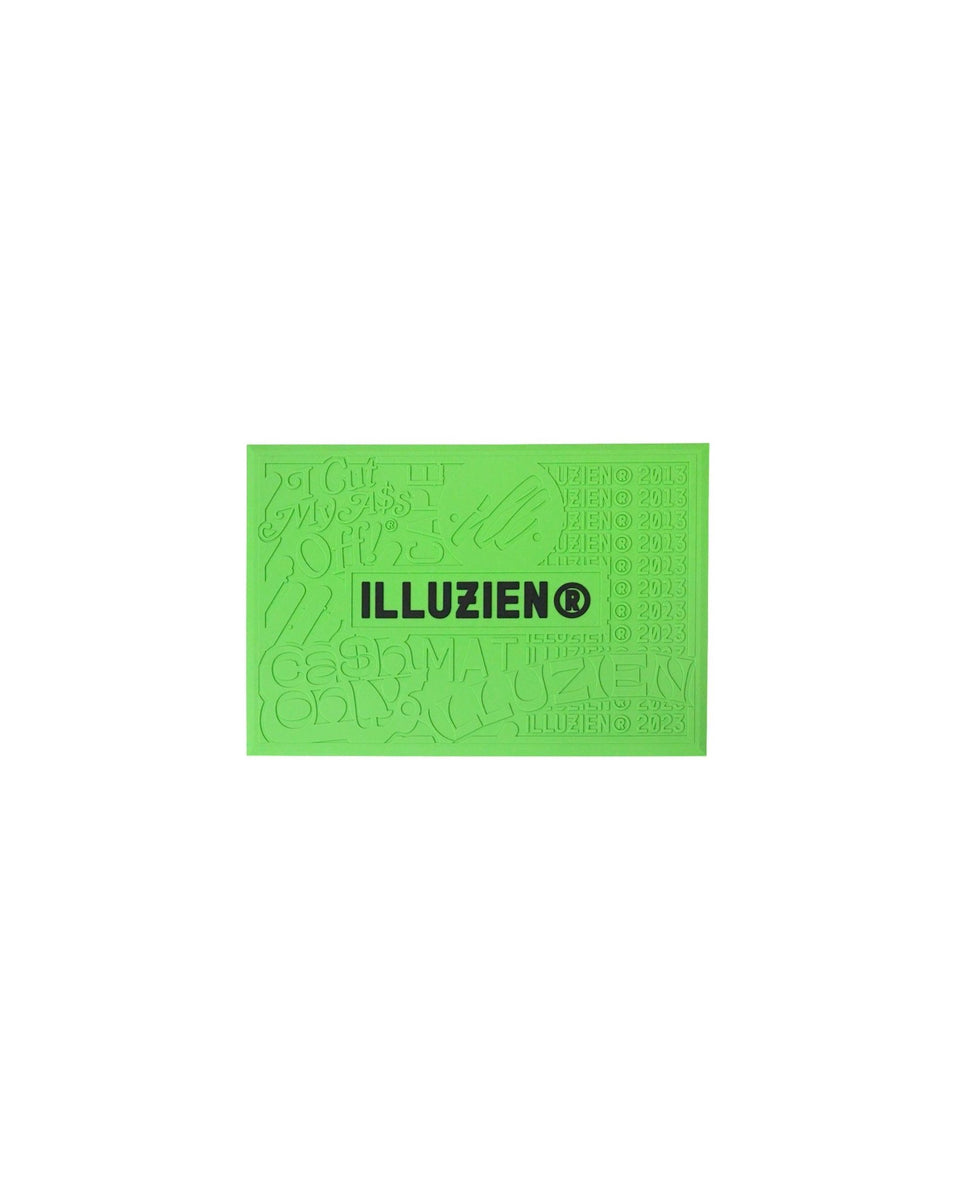 Sticker Bomb Station Mat
MAT-STICKER BOMB-BLACK
by Illuzien
$29.99
The Sticker Bomb Station Mat adds style and protection to your station & your tools! Available in Black, Sand/Lime and Red/Black!
This durable PVC mat provides a heat resistant, high friction barrier between your valuable tools and your station's hard surface. Featuring a high-grip surface that will keep your tools in place, and allow for proper drainage!
The almost 18x12" Sticker Bomb design was crafted to allow space for tools that need protection, while leaving room on your station for other items, as well!