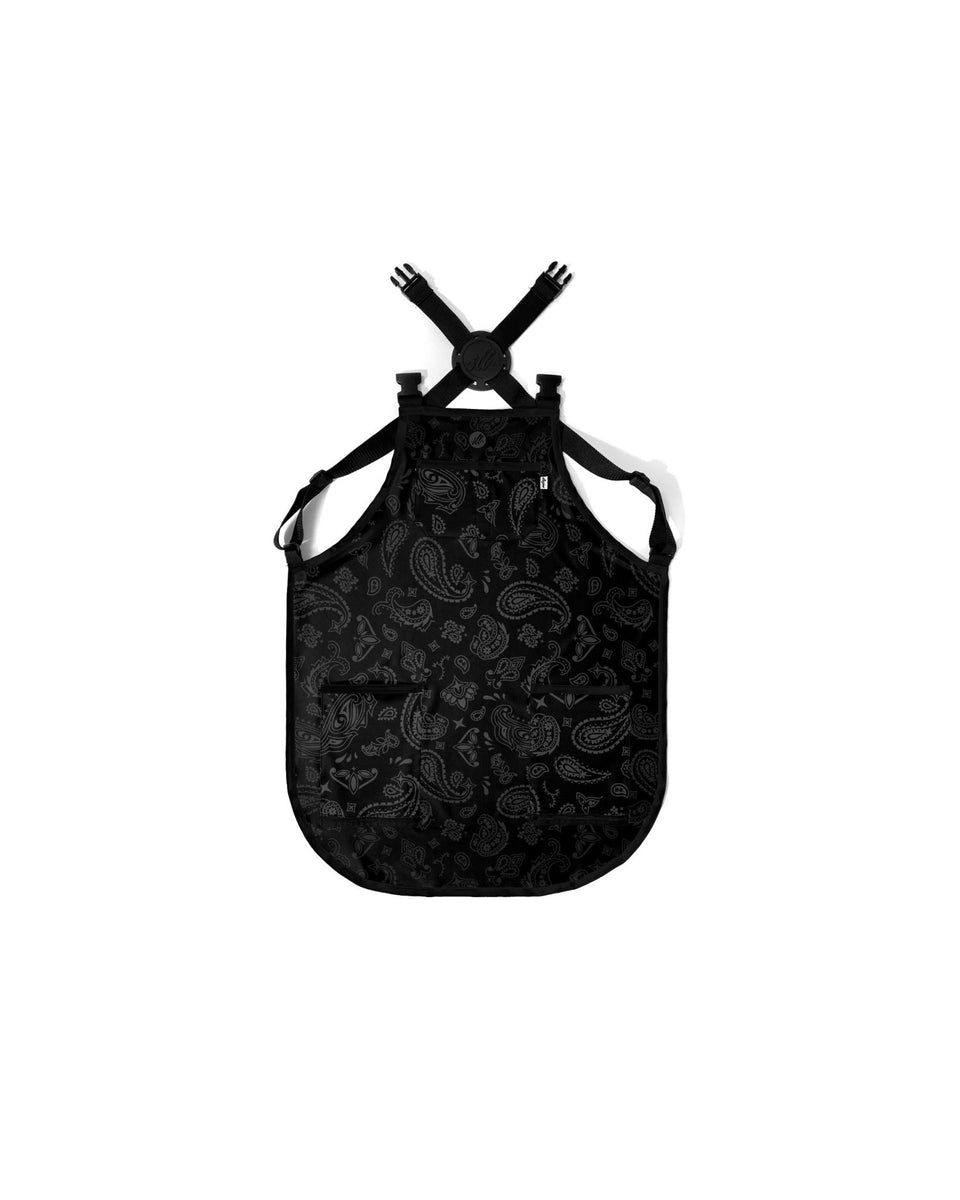 Black Bandana PRO Apron
APRON-BANDANA BLACK-REG
by Illuzien
$44.99
$59.99
The @illuzien Black Bandana PRO Apron
The @illuzien PRO Apron is a blend design & performance. Our Barber Apron is extremely light weight and flexible. Giving you the protection and range of motion you need.
Made of premium lightweight moisture and hair repellent polyester blend material. Featuring zippered bottom pockets for easy hair removal.
Available in both Regular (Small - Large) and Big & Tall ( XL and up) sizes.